Harness the power of wind and solar
Complete Renewable Energy Systems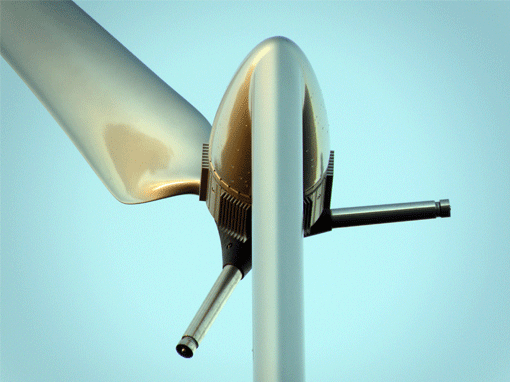 Introducing PowerCrate: a revolutionary new approach to sustainable power for off-grid, edge of grid, and critical energy resilience.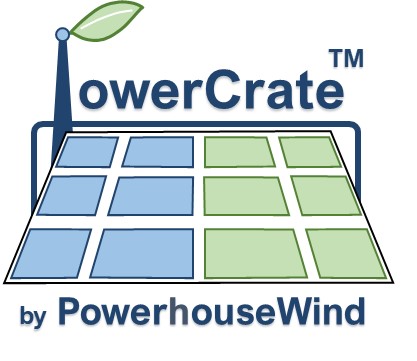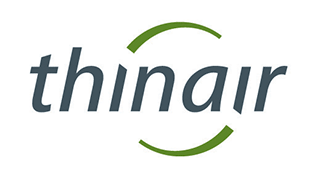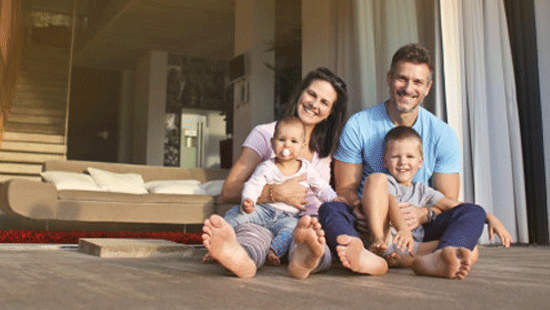 You have a lifestyle block or live remotely and would like an off-grid renewable energy system.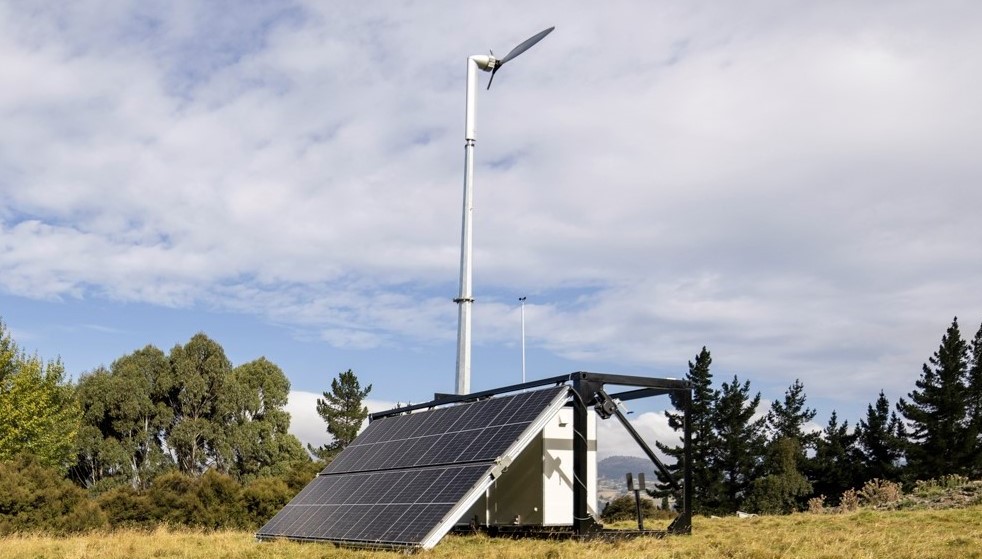 You are looking for an all-in-one off-grid or edge of grid solar and wind generation system.  
Harness the power of wind and solar for flexible, independent and diversified energy generation.
Renewable, inexhaustible, clean, free.
Wind and solar generation is renewable and inexhaustible and offers long term energy-generation stability. Wind or wind-and-solar power systems are available for homes, farms and businesses that want to generate their own power or secure supply. Whether grid-connected or off-grid wind and solar energy generation, offers reliable electricity supply in most conditions.
Wind turbines generate electricity without producing greenhouse gas emissions or using fossil fuels. With almost no use of exotic metals and a very small footprint, wind power is perhaps the most environmentally friendly form of electricity generation. Powerhouse Wind Thinair turbines are also all manufactured here in New Zealand.
The cost of wind power has seen a dramatic decrease in the last decade and we are continuing to lower that cost with increased production of our turbines. Our all in one generation systems further reduce set-up costs and sped up deployment time.  Free solar and wind energy also means less diesel for ongoing affordability.
Talk to us today about how we can help you with your off grid, edge of grid and critical energy needs.